Location:
Dadu – Sindh
Client:
BHP Petroleum (Pakistan) Pvt. Ltd.
Consultant:
Hatch Associates (Australia)
Value:
100 Million Rupees
Period:
10 months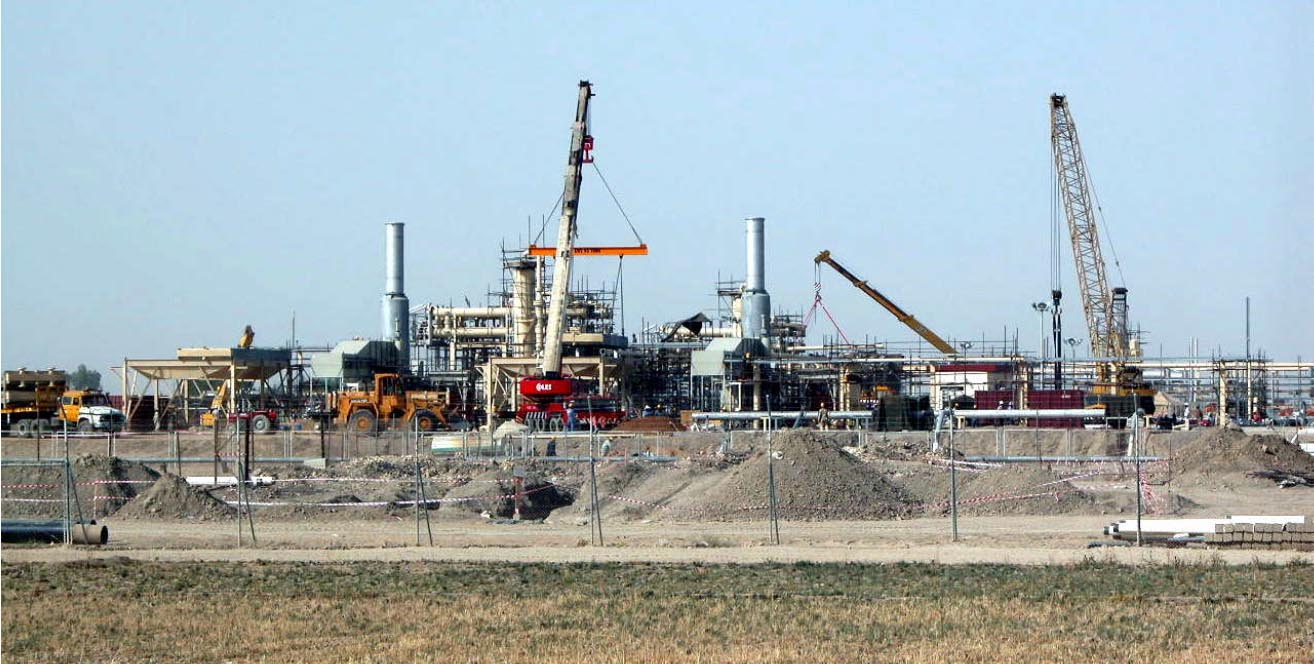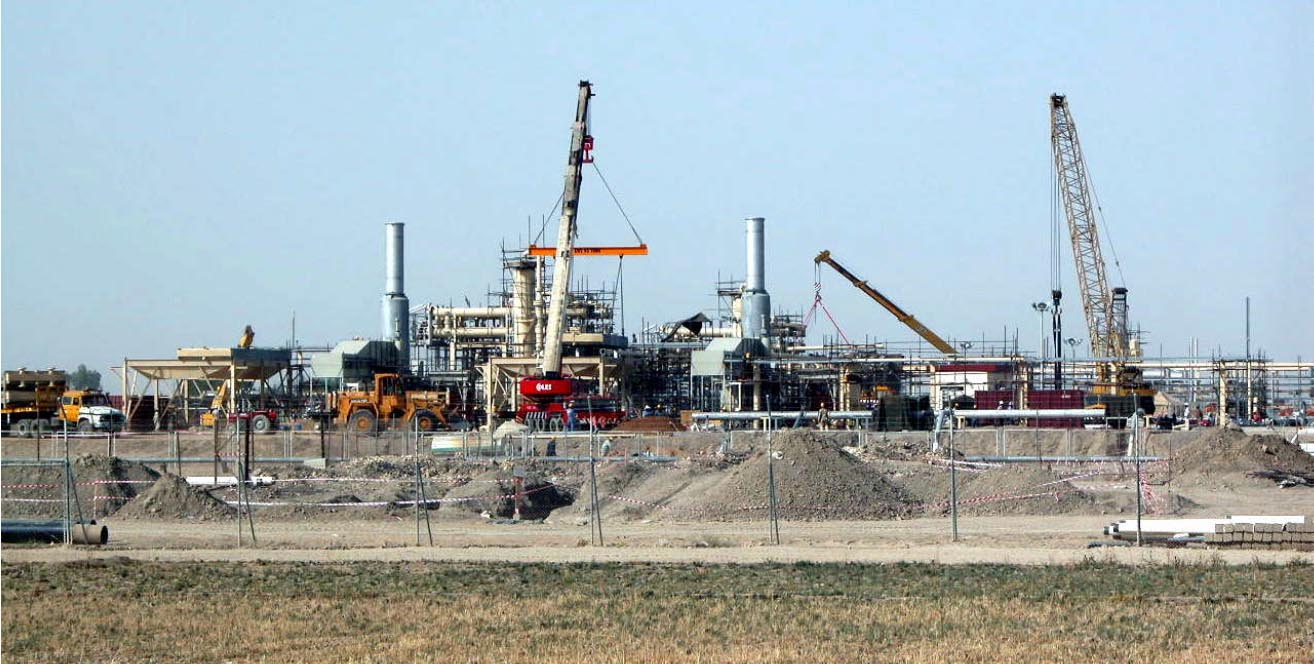 ACL was awarded the job by M/s. BHPP after a competitive bidding process involving leading Pakistani construction companies. Physical work started on 1st July 2000 and was completed on 30th April 2001.
Despite lack of basic facilities near the project site and extremely harsh climatic conditions (daytime temperature 45-50 ºC) ACL achieved its project objectives not only in terms of Progress Milestones but also in terms of its HSE record.
ACL scope of work includes the following:
Bulk earth fills for Plant Site (50,000 m3)
Bulk earth fills for 3.5 km Access Road (40,000 m3)
Paving and sub-base for plant site and Access Road
Security Fencing
Construction of concrete foundations, sleepers, pits etc.
Design and construction of concrete Fire Water and Potable Water Tanks
Supply / Installation of C.S. Pipe for Oily Water System
Supply / Installation of Polyethylene based Fire and Potable Water Systems including:
Hydrants
Isolation
Valve
Risers
Safety
Showers etc.
Supply / Installation of reinforced concrete storm water drainage system
Construction of 15,000 m2 Evaporation Pond including installation of field drains and Geotextile Liner
Construction of 22,000 Sqft. of built-up facilities for:
Offices
Accommodation
Warehousing
Workshop
Substations